A few people asked me to share the agenda for this year's personal retrospective.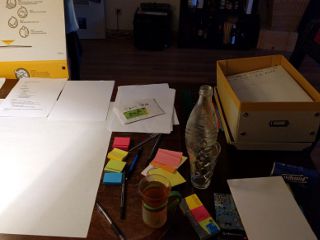 This year, instead of focusing on what happened, I wanted to focus on the future. Therefore it's a futurespective rather than a retrospective.
I create a custom agenda for every big retrospective. This one was created for this year, exclusively. For a different example for a year 2015 retrospective have a look at this writeup from my colleague Pat Kua. If you need help creating yours feel free to reach out to me.
You will notice that the agenda's focus is creating a vision for my life in the future. I have been making very good progress with smaller goals from retrospectives in the past, but I felt it was time to more big picture.