In May 2014 it will be two years since I joined ThoughtWorks Germany. The time here has been an amazing journey. I have learned many things.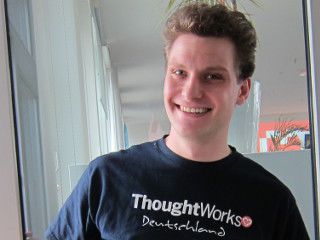 I learned more about agile software development and I worked with interesting technologies. I am also dealing with clients and represent my company at a client site. I did learn of all that – and I don't expect to stop learning anytime soon.
But there were a few things I learned, which I did not expect to learn at ThoughtWorks. I want to share three of them with you.